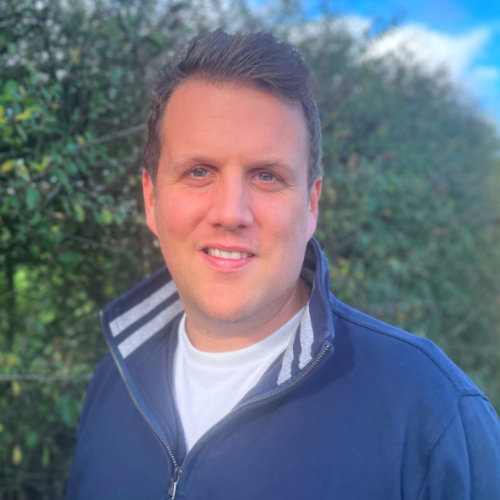 Tim McCosh
CEO/Founder
Tim has ten years experience as a natural catastrophe risk broker at Lloyds of London. He brokered and sold the first ever parametric hurricane and cyclone policies in Jamaica and Fiji. His experience includes brokering natural catastrophe insurance contracts in The Caribbean, Australia, New Zealand, Canada, Philippines, Mexico, Chile as well as successfully establishing a new underwriting facility in tropical cyclone areas of Australia. Tim has a postgraduate qualification in business analytics from Imperial College Business School.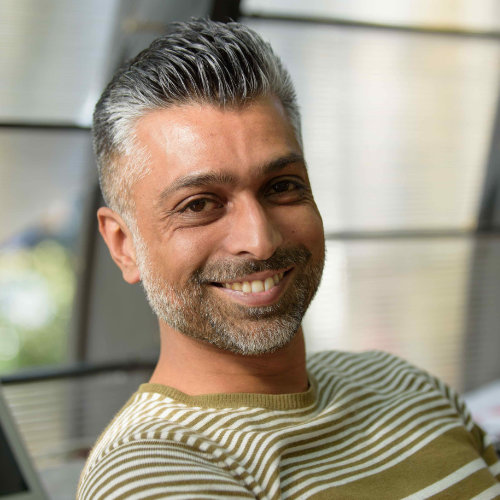 Farid Tejani
CTO, COO/Founder
Farid is an experienced fintech and insurtech entrepreneur in climate risk, climate finance and the low-carbon economy. Using his experience creating advanced algorithmic decision-making software for derivative trading desks at several international banks, his focus is to bring real-time risk decisioning, execution and data-driven insight to the insurance industry. He has an MBA from Imperial College Business School.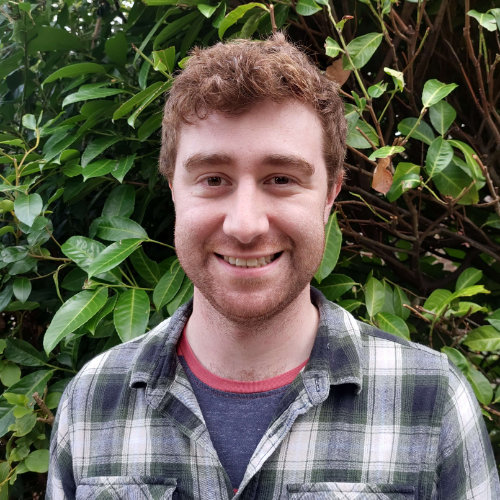 Alex Horridge
Chief Data Scientist
Alex has 8 years commercial experience as geospatial predictive modeller and data scientist and an MSc in geospatial predictive modelling. He was previously Head of Technology for McKenzie Intelligence services where he developed machine learning risk models for more than a dozen natural catastrophe risk scenarios and successfully launched geo-spatial data products into Lloyds of London.