LATAM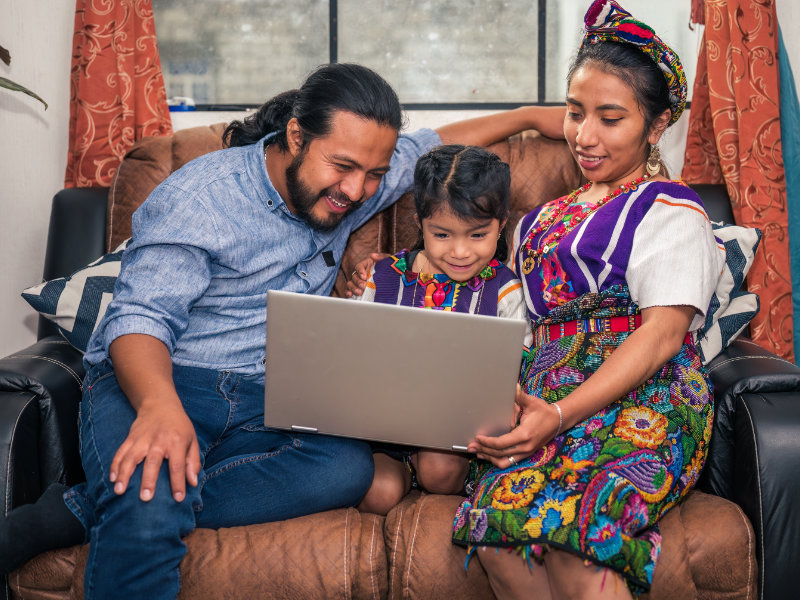 Yokahu first launched its climate specialised insurance offering in the Caribbean. Underwritten by Lloyds of London, its products are already available in Bahamas, Jamaica, St Lucia and US Virgin Islands with plans in place to extend to Antigua, Cayman, Dominica, Grenada, St Vincent, St Kitts & Nevis and Trinidad and Tobago.
The Caribbean region is exposed to various natural hazards exacerbated by climate change, including hurricanes, floods, landslides, earthquakes, and volcanoes, all of which make the region's inhabitants, ecosystems and infrastructure especially vulnerable.
Retail credit protection
Working with a regional financial services and retail company, Yokahu has developed an insurance product to protect the business and its customers' repayments in the event of a hurricane. Should the policy be triggered the agreed payment is wired automatically to the nominated account to pay down the loan balance.
If the policy pays more than the outstanding loan balance, the additional credit is issued to the customer as a gift card or store credit which can be used to replace any items that may have been damaged by the storm; a welcome bonus that drives customer loyalty.
Employee benefits
Our market surveys have revealed that the greatest financial concern for individuals following a hurricane is the prospect of losing their jobs, ranking higher than concern about damage to homes.
The Caribbean is one of the most heavily reliant areas of the world on travel and tourism, with up to 96% of all jobs relying on Travel and Tourism. The industry is both vulnerable to climate events and highly competitive in recruiting and retaining experienced staff.
Yokahu has developed a hurricane disaster product that employers from any industry sector can purchase, on behalf of their employees, covering their income in the event of a hurricane, at a time when the employer may not be able to pay them.
Emergency funds, paid directly to the employee or to the business, can be used however needed to secure and stabilise the workforce, increase retention and boost resilience and recovery.