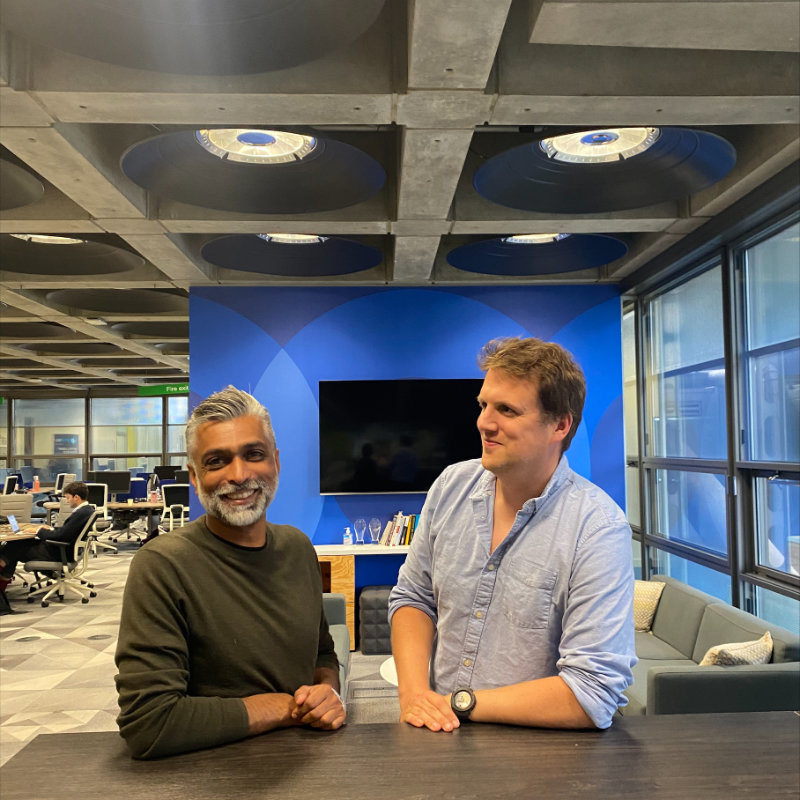 Who We Are
We are a team of data engineers and insurance professionals experienced in serving climate vulnerable communities. Our founders have seen first-hand the lasting impact of extreme weather events on underinsured individuals and communities.
We believe the insurance industry has a duty to seize new data capabilities, to innovate, and help build greater climate resilience in the world's most exposed regions. At Yokahu we have developed tools to guarantee emergency funds within hours, straight into the hands of those individuals worst affected.
How Our Technology Works
Data Science

We believe in the potential of data science to build climate resilience around the world. We develop advanced simulation and forecasting models which greatly improve accuracy and precision as well as offer reactive risk & pricing.

End-to-end Digitisation

Floods, fires, drought and hurricanes all generate data that can be used to trigger an agreed pay-out. Our technology platform manages every aspect, from distribution, administration, event detection, payout and loss fund management.

Event Monitoring

Using global satellite, meteorological and sensor data we have the capacity to track any emerging weather event in the world and provide real-time information to our partners and policy holders alike.

Automatic Payments

Parametric insurance helps us avoid the cost and uncertainty of claims assessment. No valuations, judgements or investigations; just a predictable lump sum paid within hours to spend or invest however needed.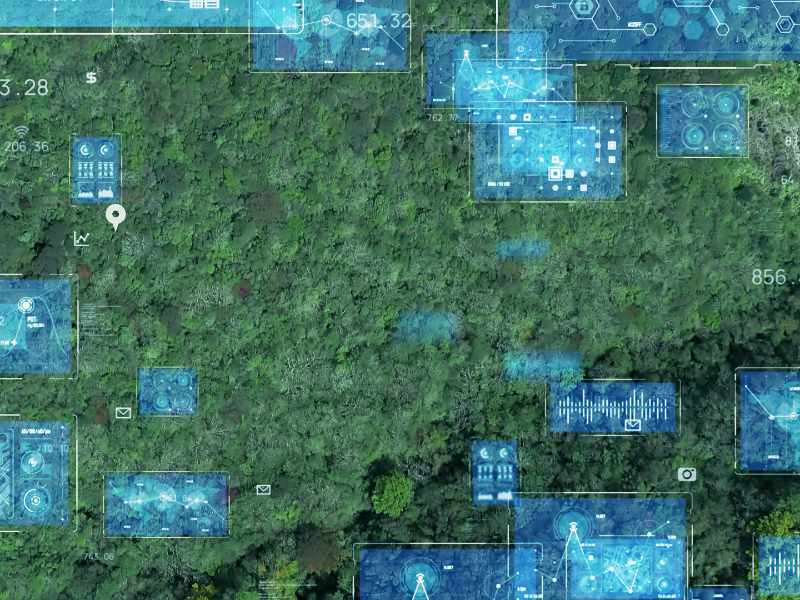 Climate Science
Climate change presents the single biggest threat to sustainable development everywhere and its widespread, unprecedented impacts disproportionately burden the poorest and most vulnerable.

Climate change is causing an exponential increase in frequency and intensity of natural catastrophe events.